MORE THAN A HUNDRED YEARS' EXPERIENCE AND FOUR GENERATIONS OF MILLINERS AND HATTERS, IN THE SERVICE OF THE FINEST ITALIAN SARTORIAL TRADITION. 
Founded in 1908, Facopel retains the passion of its founder, Enea Conti, and evolves in line with the market to continually assert its credentials as the ideal partner for the biggest international luxury brands.
HEADGEAR VIRTUOSOS
Facopel is synonymous with sophistication in the production of hats of exquisite craftsmanship, thanks to its many years' experience and the constant pursuit of new technical and aesthetic solutions. Every product is the culmination of passion, sartorial skill and know-how, cleverly combined in order to offer every client nothing but the best.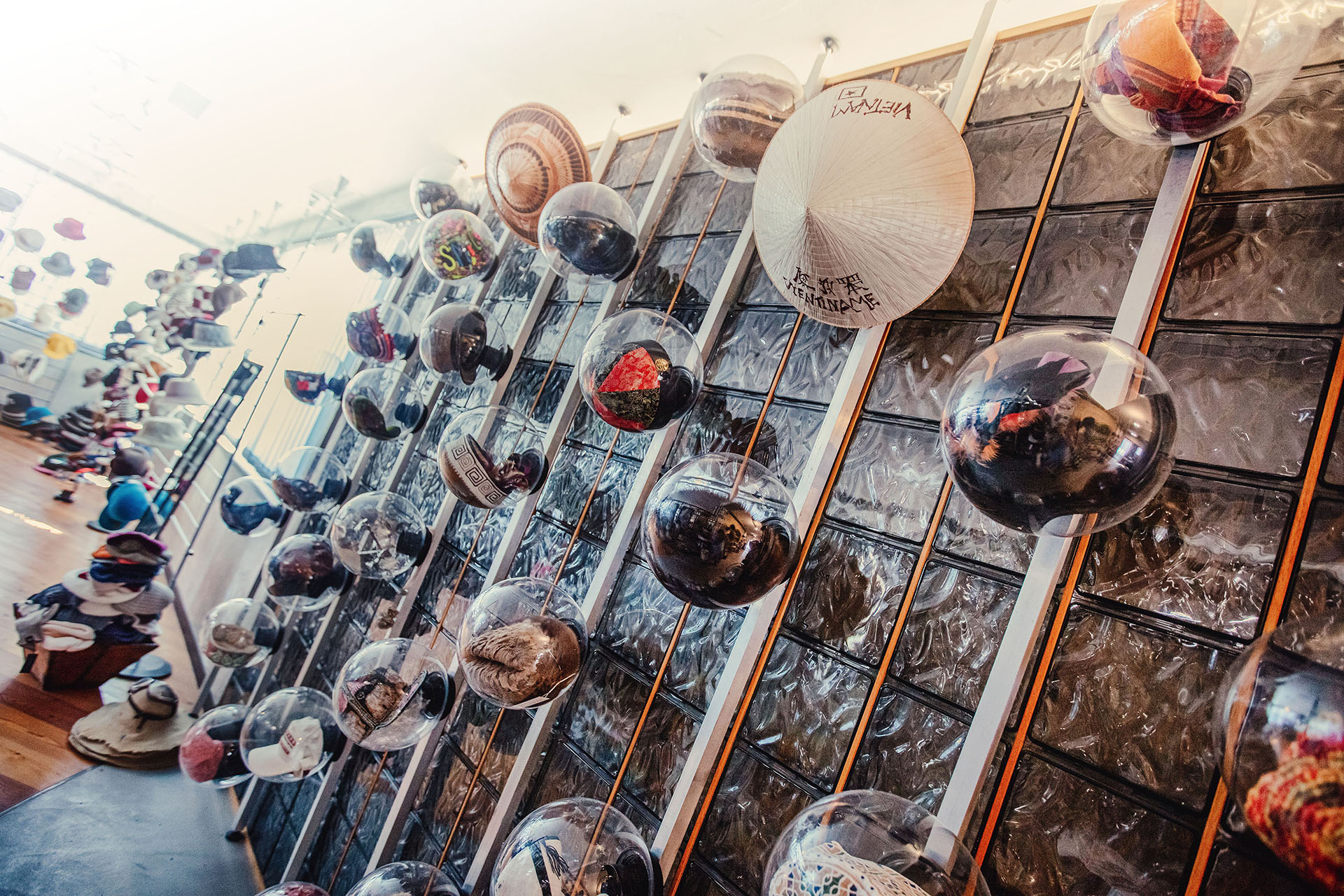 Great care is devoted to the whole production process, which is specially designed to guarantee customers a complete and satisfying purchase experience that best highlights the quality of every product.
A daily commitment to promoting sustainability at every turn through sustainable and ethical practices for the protection of the environment and people.
For more details, explore Auxilium, Gruppo Florence's sustainable core where the Group's vision meets companies' tangible objectives.
IF YOU ARE LOOKING FOR COLLABORATION OPPORTUNITIES, GENERAL INQUIRIES OR SIMPLY WANT TO START A BUSINESS CONVERSATION.